Lawn • Landscape • Sports Turf
Fertilizers • Foliar Nutrition
Your Success is Our Success!
Serving all Florida LCO Professionals.
With Florida Turf Supply you'll have a locally based territory manager with at least 10 years of T&O experience and hundreds of hours of product training to help you find the right mix of products for your property's specific turf and environmental conditions. We have more than 5,000 products, most are available for pick up from our Lakeland warehouse or next day delivery. Product lines including Brandt, COMAND, Earthworks, Sunniland and Wedworth Fertilizers, Lebanon, Performance Nutrition, Quali-Pro, Prime Souce and dozens of others.
Florida Turf Supply carries complete lines of Fertilizers, Foliar Nutritions, Herbicides, Insecticides, Fungicides plus tools and extensive knowledge to make Florida's wide variety of turf and landscapes look great all year round.
Click Here to View Catalog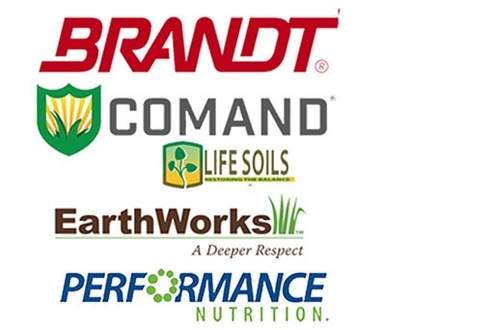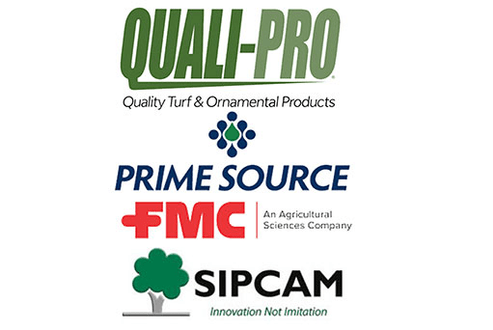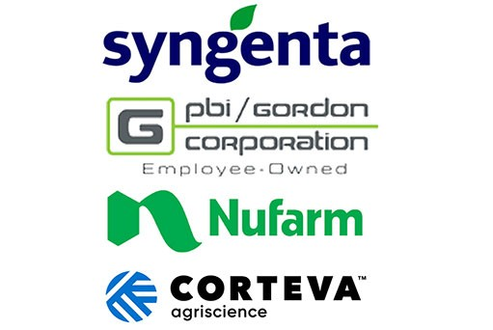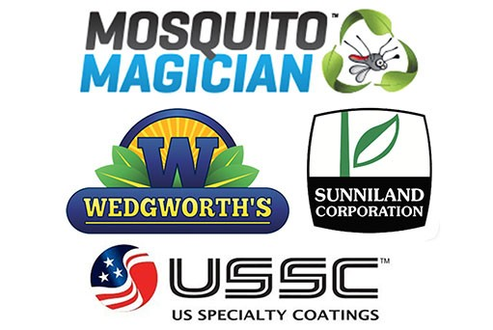 You can pick up products directly from our Lakeland Florida warehouse - just off I4 (or we will ship to you). Arrage pick up with your territory manager or customer service before arriving.
Directions